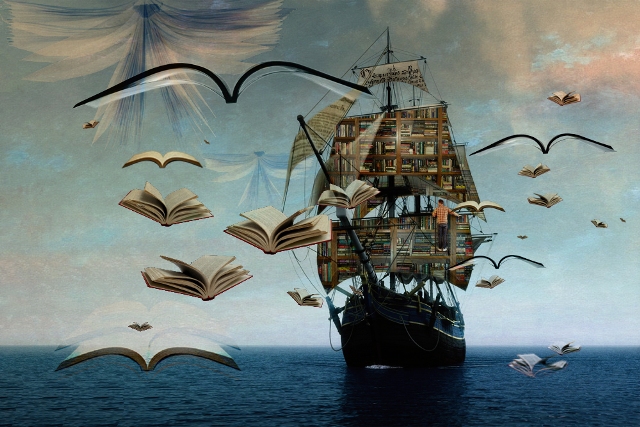 VUZF Publishing was established in 2007. Its activities are aimed at promoting the results of research in the School as well as the scientific community and among a wider range of users of scientific products. One of its main tasks is to ensure the educational process with the necessary textbooks.
Publishing includes the preparation and printing of the following editions:
Yearbook VUZF;
newsletter "Discussion Forum";
monographs;
textbooks;
textbooks;
public lectures of visiting professors, "round tables";
other printed materials (collections of reports of student conferences, manuals, promotional materials and other high school).
The work of the Publishing house is assisted by the Editorial Board, whose members include some of the most respected names in finance, accounting and insurance:
Prof. Sava Grozdev, PhD;
Prof. Mihail Dinev, PhD;
Prof. Metodi Hristov, PhD;
Prof. Ognyana Stoichkova, PhD;
Prof. Radoslav Gabrovski, PhD;
Prof. Snezana Basheva, PhD;
Prof. Grigoriy Vazov, PhD;
Assoc. Prof. Georgi Nikolov;
Assoc. Prof. Virginiya Zhelyazkova, PhD;
Assoc. Prof. Yakim Kitanov, PhD;
Assoc. Prof. Evgeni Evgeniev, PhD;
Assoc. Prof. Dessislava Yosifova, PhD.
Director of Publishing is Ruskova Milka, a longtime editor and columnist in leading national print media.
With high academic value and lovely polygraph layout VUZF publications are valuable reading not only for students studying relevant disciplines, but for all who wish to enrich their financial literacy.