Prof. Ognyana Stoichkova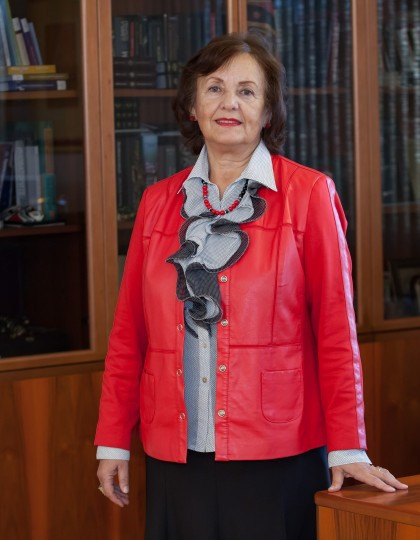 Prof. Ognyana Stoichkova graduated from St. Petersburg State University of Economics, specialty Finance and Credit. In 1978 she defended a dissertation on "The Role of Credit and Paying Mechanism in the Bulgarian National Economy", under the leadership of Prof. Dr. Delcho Prayazov.
She has been working in the VUZF since 2005. She is professor in courses in Microeconomics, Macroeconomics, State Regulation of the Economy, Banking, Banking Systems and others. Prof Stoichkova is Head of the Finance Department at VUZF. Her research interests are in the field of application of financial and monetary instruments to influence the economy.