Prof. Ali Veysel, PHD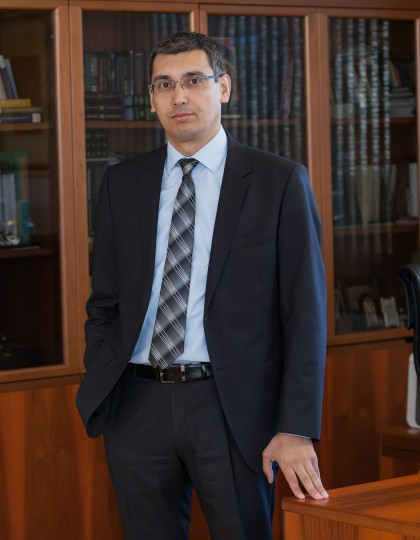 Ali Veysel was born in Burgas, Bulgaria. He holds Bachelor and Master"s degree in Accounting and Control.
Since 2011 he holds PhD in Economics (Auditing). Since 2014 he is an Associate Professor of Accounting and Auditing.
He has over 8 years of experience consequently as an Accountant, Chief Accountant and Chief Financial Officer.
Since 2009 he is Certified Internal Auditors in the Public Sector. Since 2011 he is Certified Public Accountant and Registered Auditor, a member of the Institute of Certified Public Accountants in Bulgaria. He has over 10 years of experience in auditing financial statements.
Since 2012 he is a lecturer of accounting and auditing at VUZF University - Sofia.
He has over 70 scientific publications on accounting, taxation, and independent financial audit.
Department
Accounting and Control