Prof. Gregoris Makrides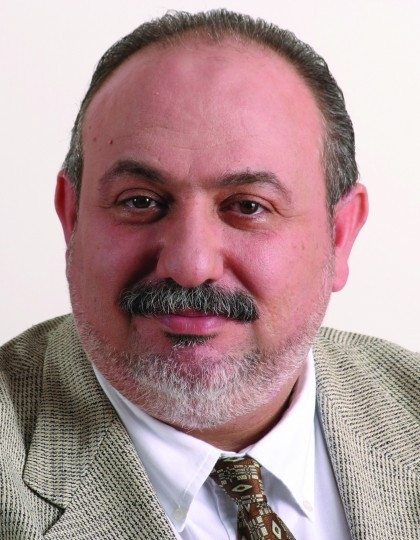 Professor Gregoris Makrides is President of the European Association of ERASMUS Coordinators, president of the European Association for Career Development and Executive Director of the European Office of Cyprus in Brussels.
He is director of science and international relations at the Universityof Nicosia, Cyprus. Since 2007 he has been working as Executive Director of the Office of Cyprus in Brussels affiliated with the European Commission, which manages 500 000 EUR per year. Professor Makrides is President of Cyprus Mathematical Society and chair of the Mathematical Association of Southeast Europe. In 1990 he obtained his doctorate in Applied Mathematics at the Illinois Institute of Technology, Chicago, USA. After 2002 he was coordinator of 9 EU funded projects and was a partner in other projects. He is the author of numerous scientific articles in refereed journals and 28 reports at scientific conferences.
In 2016 Dr. Makrides was elected Visiting Professor at VUZF to teach "European Funds and Programmes" course.