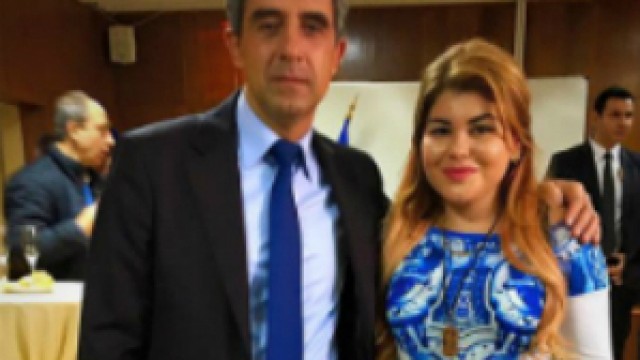 High honors for student of VUZF
For second year Diyana Bankova, who is already PhD candidate in VUZF, was awarded as one of the best economics students in the country. The competition "Youth vision of Bulgaria development" is initiated by the President of Bulgaria Rosen Plevneliev.

This year the topic of the debate "Bulgaria 2030: Regional center of innovation and high-tech industries" was extremely live. The meeting was opened with a ceremony at the National Military University " Vasil Levski " , in the city of Veliko Tarnovo on 12 December this year.

Within the working session, Mr. Evgeni Angelov, Advisor on Economic Development of the President, and representatives of other universities, discussed topics related to education - improving the quality and modernizing of the syllabus; development of biotechnology market; investment in the IT sector; modernization of our country with new centers such as the newly opened tech park in the capital. The issue of innovation and environmental policy was also discussed - the main focus in the opinion of Diyana Bankova from VUZF.
Her position you can find HERE.