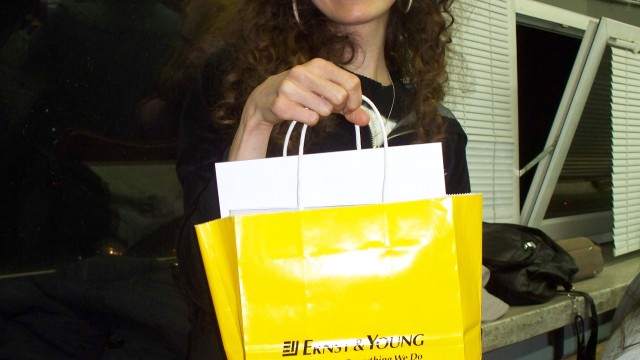 VUZF student Emiliq Shehtova awarded again
Competition for financial managers of one of the most prestigious companies in the financial audit "Ernst and Young", in the team participated the student, majoring in "Accounting and Control" VUZF - Emilia Shehtova won the company's developed and protected a brilliant study case. The certificate gives an advantage when applying for a junior assistant in the company.
Congratulations to the student who presented worthy not only herself but glorified Higher School of Insurance and Finance!